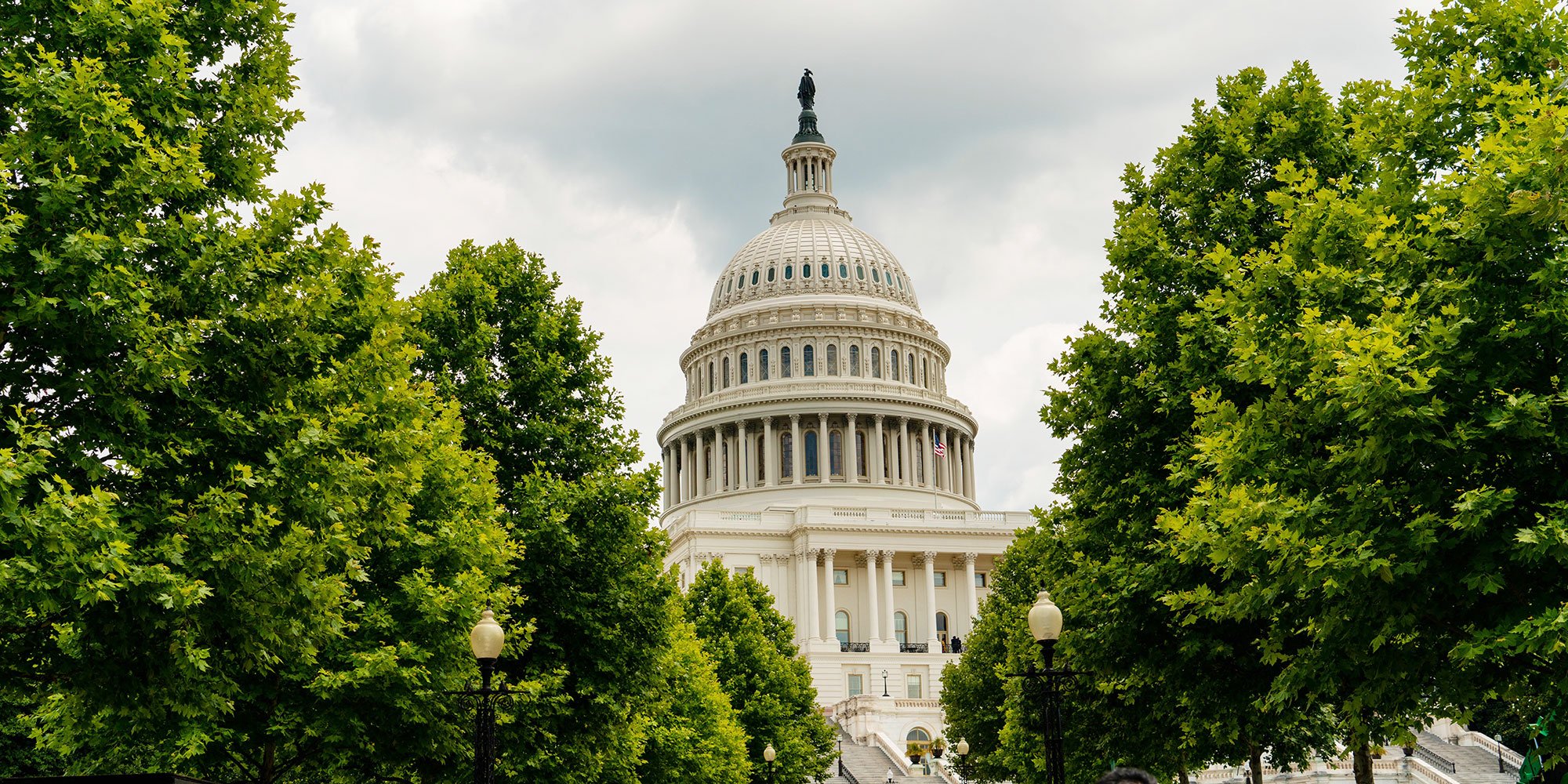 Myzone, a leading wearable fitness brand, also is Primal Performance Lab's partner in fitness technologies, has joined forces with the Physical Activity Alliance (PAA) to launch the 2023 Congressional Physical Activity Challenge. This dynamic challenge, running through May in alignment with National Physical Fitness and Sports Month, aims to motivate congressional members and their staff to embrace a healthier lifestyle through regular exercise.
Open to all congressional members and their staff, the challenge involves participants using the MZ-Switch heart rate monitor to record their exercise and activities. As they engage in physical activities, they earn Myzone Effort Points (MEPS), providing a tangible measure of their efforts and dedication.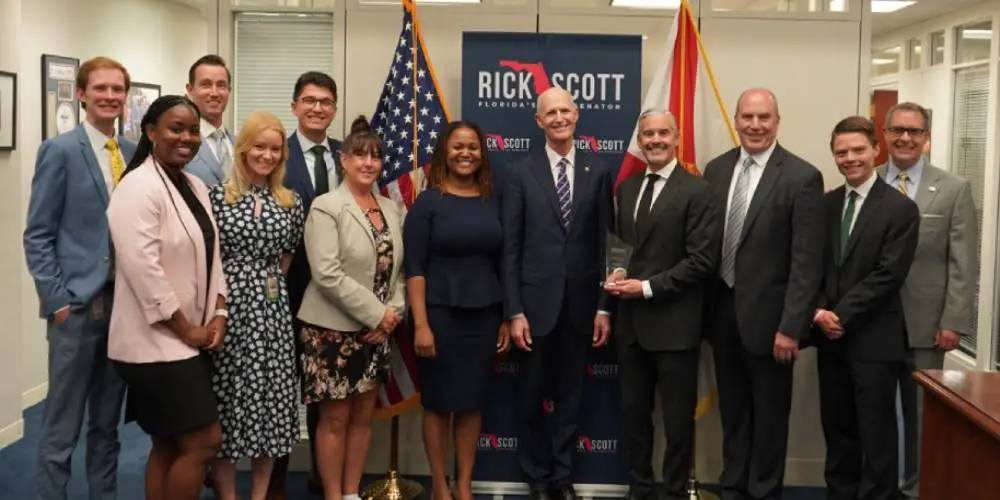 Empowering Congress to Lead by Example
Only one in four U.S. adults currently meets the recommended physical activity guidelines for both aerobic and muscle-strengthening activities. The 2023 Congressional Physical Activity Challenge seeks to change this by encouraging Congress to set an example for the nation. By embracing exercise as an integral part of their lives, congressional members can inspire others to adopt healthier habits and prioritize their well-being.
At the conclusion of the challenge, the winners were honoured for their outstanding efforts and achievements in promoting physical activity within Congress:
❤️‍🔥 Highest Average Myzone Effort Points: Senator Rick Scott
❤️‍🔥 Team Myzone Effort Points: Senator Cynthia M. Lummis
❤️‍🔥 Most Participants to Reach World Health Organization Physical Activity Guidelines: Senator John Thune
❤️‍🔥 Individual Point Leader – Logan Sicker: 23,275MEPs (The Office of Representative Michael Cloud)
Amy Bantham, the president of the Physical Activity Alliance, lauds the challenge as an opportunity for Congress to walk the talk and serve as role models for an active and healthy nation. By demonstrating their dedication to personal fitness, congressional representatives can effectively promote the significance of exercise for a healthier and more resilient society.
By embracing the spirit of competition and camaraderie, these representatives demonstrate the transformative impact of exercise on personal well-being and the greater community. Let's be inspired by these champions of fitness and strive to incorporate physical activity into our lives, creating a healthier and more active society for generations to come.