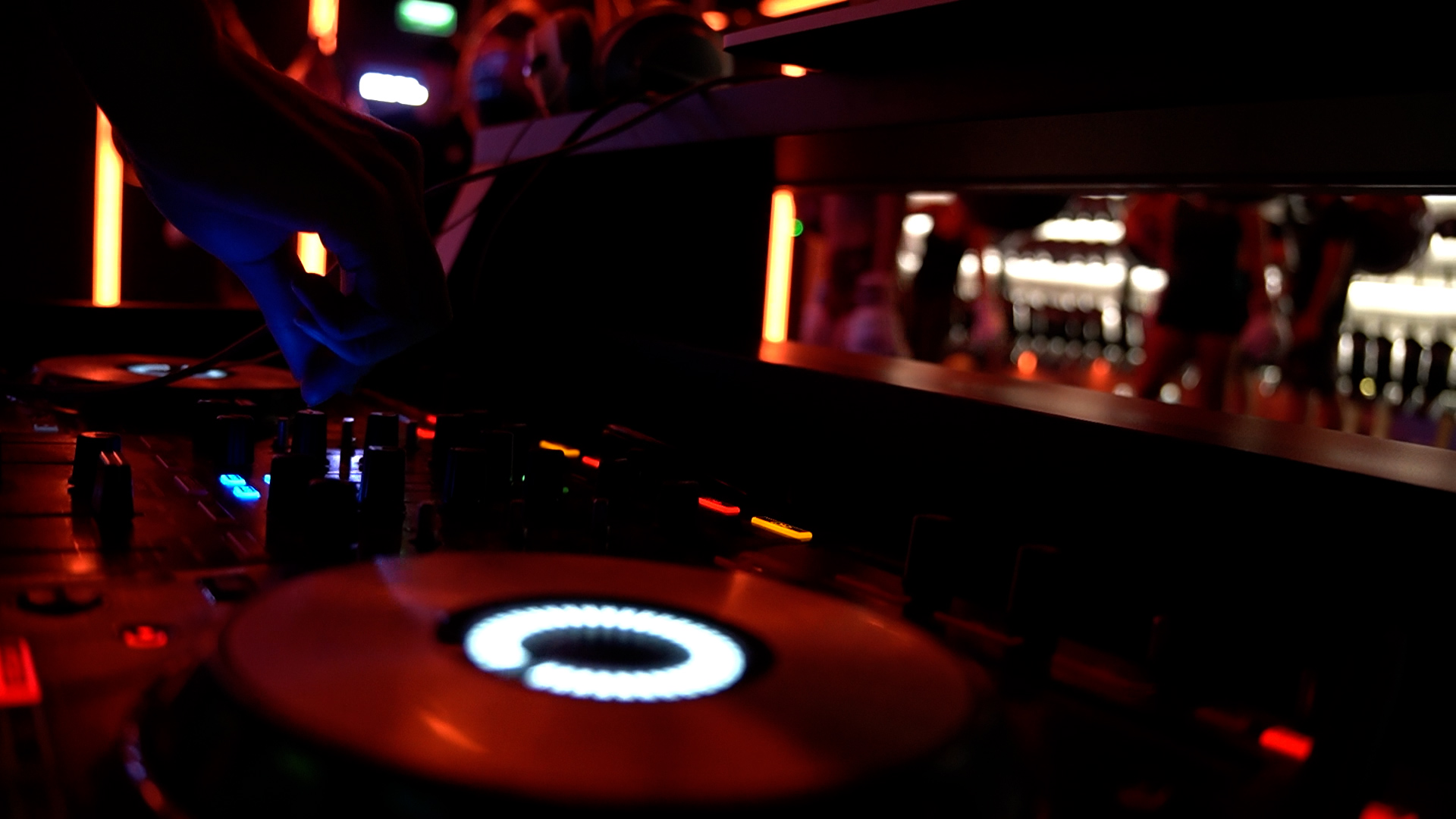 Music has long been recognized as a powerful tool to elevate mood and enhance endurance during exercise. But finding the right tunes to match your workout style can be a challenge. Perhaps you feel unmotivated to hit the gym or struggle to finish your routine. The good news is that workout music is not a one-size-fits-all formula. In fact, it's becoming its own genre, with new trends emerging every year.
Look into the inside scoop on the latest music trends that will get your heart racing and your abs crunching. According to Mike Savage, Feed.fm Catalog Development Curation Manager,(Feed.fm platform is a leading music solutions provider to the digital fitness industry), Savage said Alt-R&B/Neo-Soul is gaining popularity among their clients for warmups and cooldowns. Look out for rising artists like Blood Orange, SAUKT, and Jamila Woods.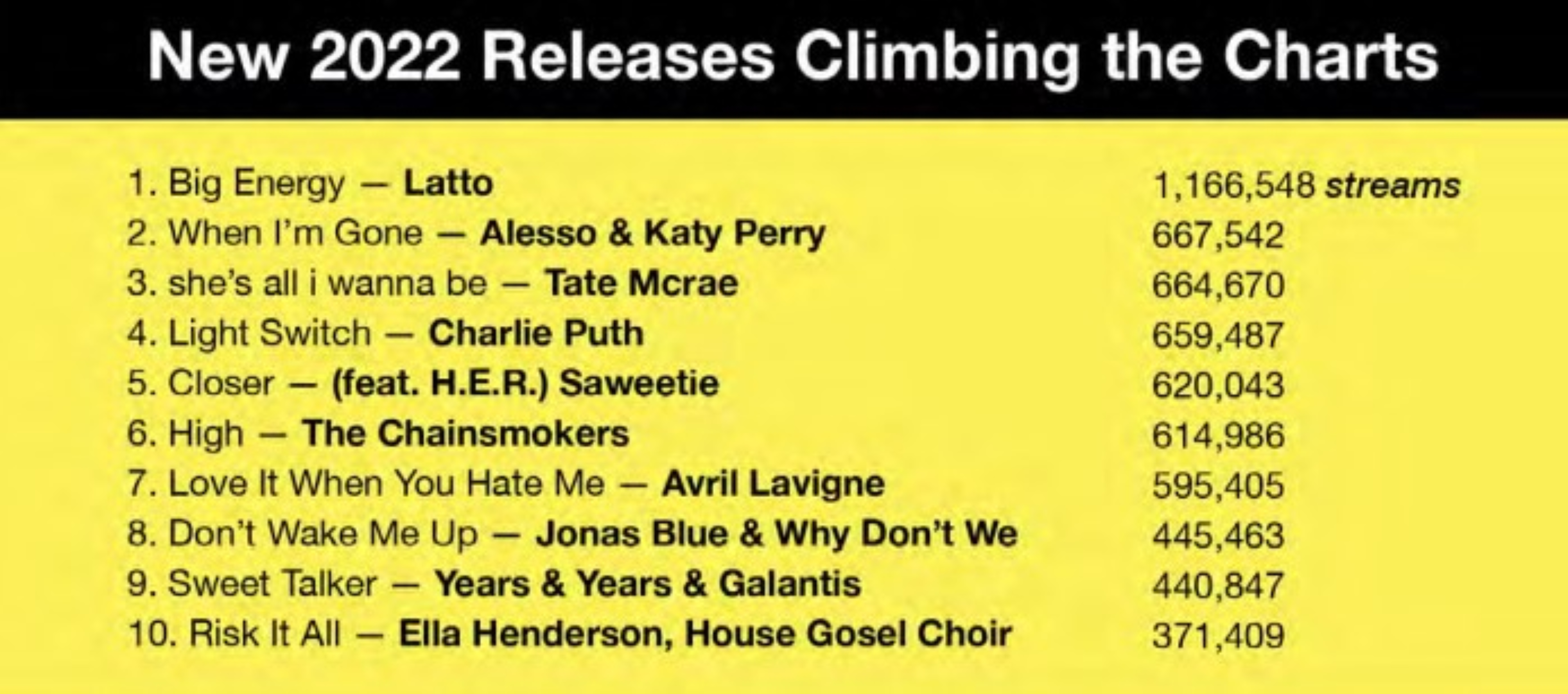 Savage also predicts that "Unholy," a duet by Kim Petras and Sam Smith, will be a top 10 chart topper in 2023. Additionally, sleep and relaxation music is expected to grow as part of the wellness movement, with over one billion tracks forecast to stream on Feed.fm. Fitness apps are expected to provide clients and trainers with holistic digital environments that reduce stress and enhance the effectiveness of fitness and wellness programs between workouts.
Latin-influenced music is also on the rise, with Reggaeton dominating fitness music charts thanks in part to Bad Bunny's popularity. Look out for Spanish language tracks from Rauw Alejandro and Karol G that are expected to gain even more traction in 2023.