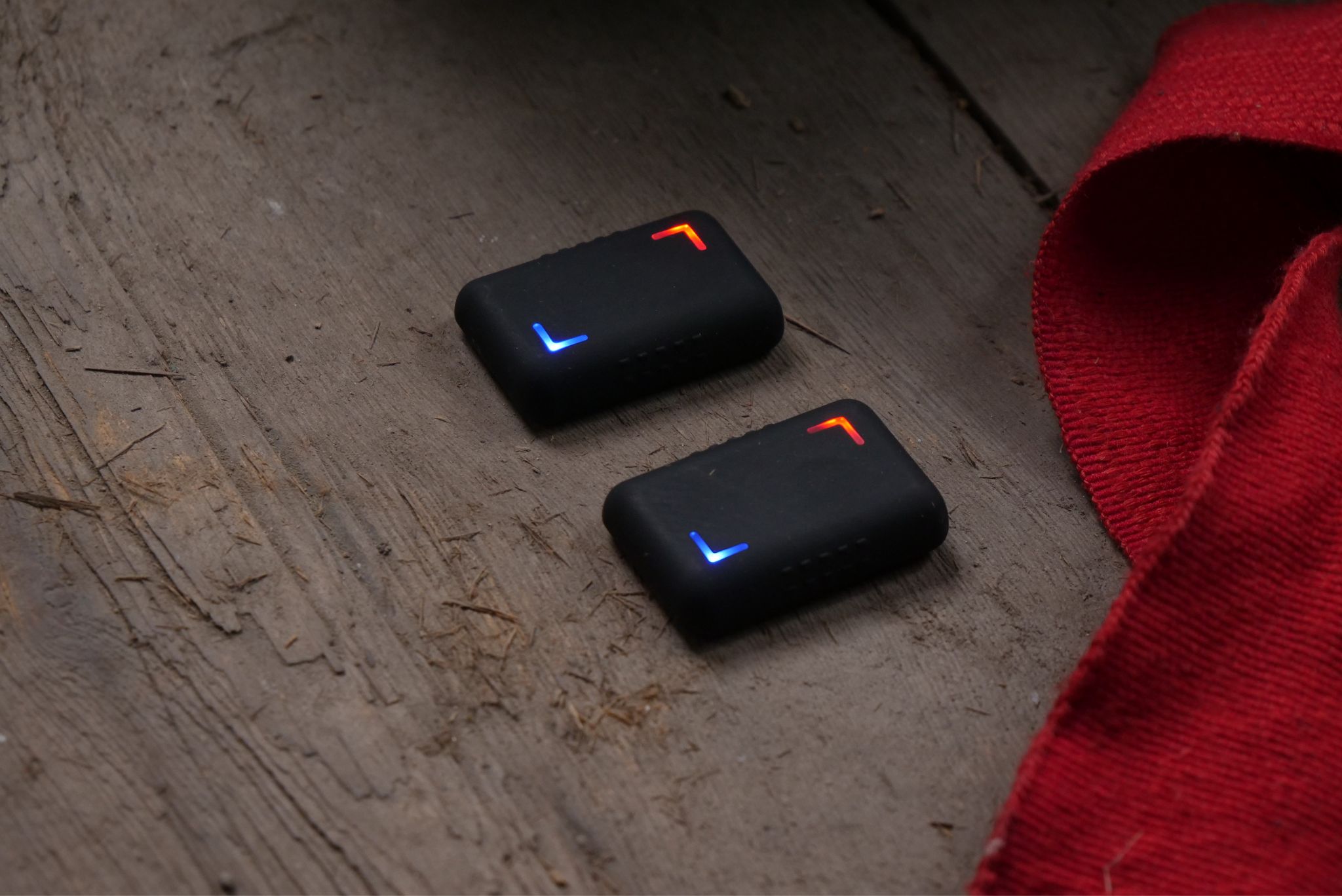 Meet Corner Punching Trackers,
the next generation performance tracking technology, specifically made for boxers and boxing professionals.
What is Corner?
Corner Wearables or Corner Punching Trackers is a pair of small, wireless trackers which slip into a boxer's hand wraps, and connect to their smartphone using Bluetooth technology.
Corner trackers have been designed over a 4 year period and tested with some of the best professional boxers around the world such as Team GB, Anthony Joshua, the Cuban boxing team, Joe Gallagher,… and many more.
Every punch is displayed in real time to build a picture of the athlete's performance as they box. Our sensors track the following data:
Individual punch types such as: Jab, Cross, Right/Left Hooks, Right/Left Uppercuts.

Speed & retraction speed (in mph/kph).

Power as G-force.

Punch count, top punch-combinations.

Work rate (when you are getting tired).Corner Punching Trackers come with a free mobile app.
How does Corner Punching Trackers help boxers?
The Corner app gives you a full insight into how you are training so you can make targeted improvements using the Corner app.
What's unique about the design?
The wristbands are made out of a breathable fabric with specifically designed holes so they release moisture when you start to sweat. The wristbands fit all wrist sizes with special slots for your Corner trackers to fit into.
They are perfect for shadow boxing and for wearing them under your boxing gloves. The compact micro USB charger has been designed with flexibility in mind. The cables can be flexed and moved.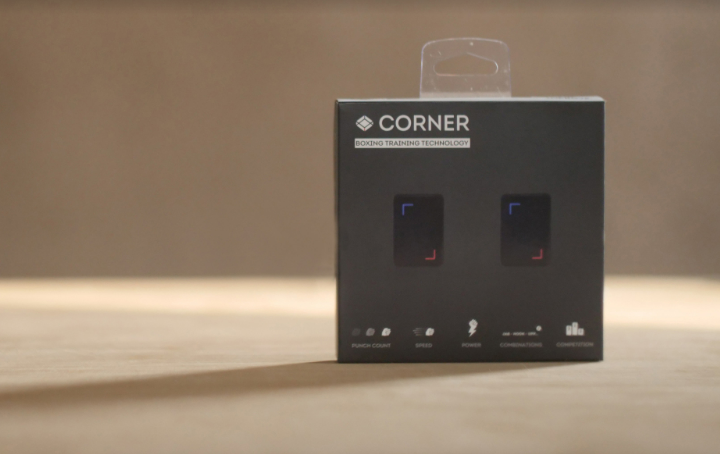 The packaging...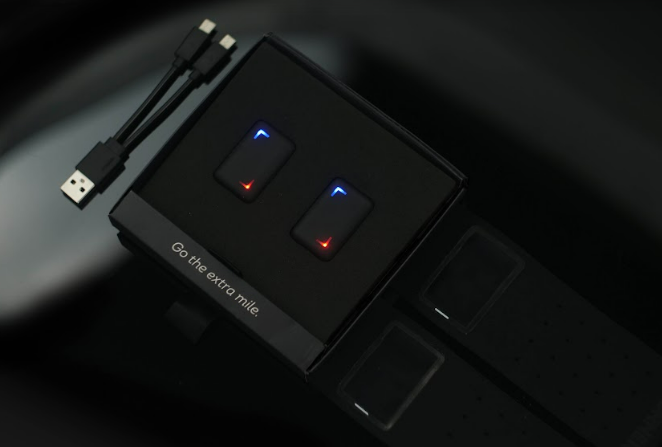 ...And Inside Corner Punching Trackers Box.
This includes 2 trackers, 1 micro USB charger and 2 wristbands. You can also use our trackers with your own hand wraps.