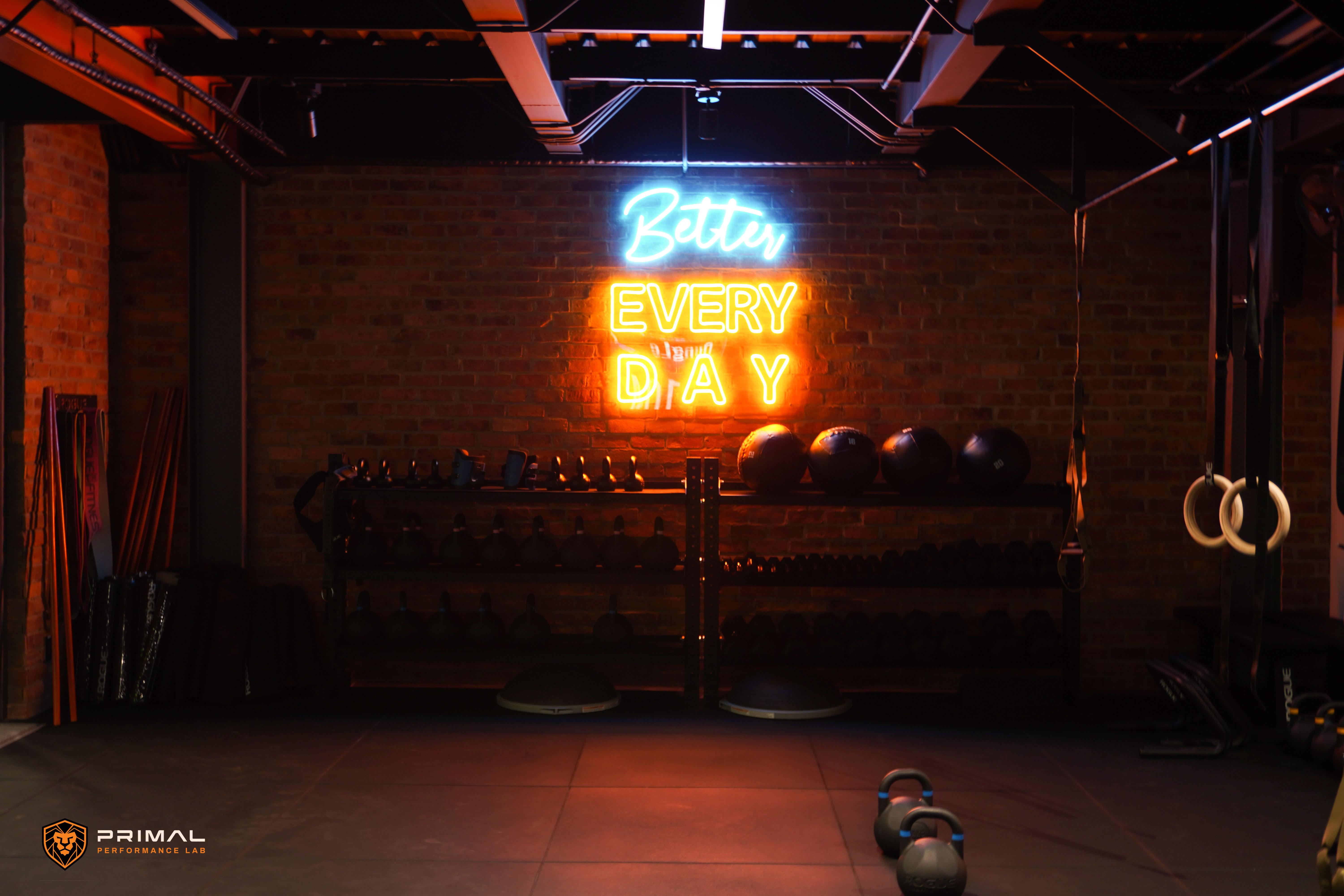 If you've ever seen a kettlebell, you might be wondering why it looks like a cannonball with a handle. But don't let its odd shape fool you, because it packs a powerful punch. Here are just a few of the benefits of kettlebell training:
Full-body workout: Kettlebell exercises engage multiple muscle groups at once, making them a great way to get a full-body workout in a shorter amount of time. Whether you're doing swings, cleans, snatches, or Turkish get-ups, you'll be working your legs, glutes, core, back, shoulders, and arms all at once.

Cardio and strength training: Kettlebell workouts are known for their high-intensity, cardio-like nature. But they're also great for building strength and muscle mass. Studies have shown that kettlebell training can improve muscular endurance, power, and overall fitness.

Improve balance and coordination: Because kettlebell exercises require you to use your entire body, they can help improve your balance and coordination over time. This is especially true for exercises like the single-leg deadlift or the kettlebell windmill, which require you to stabilize your body while performing the movement.

Time-efficient: If you're short on time but still want to get a good workout in, kettlebell training is a great option. Because you're working for multiple muscle groups at once, you can get a full-body workout in as little as 20-30 minutes.
At Primal Performance Lab, we offer Kettlebell Conditioning classes that are designed to help you get the most out of your workout. Led by our experienced trainers, these classes will challenge you with a variety of kettlebell exercises that will help you build strength, improve your cardiovascular fitness, and increase your flexibility and mobility.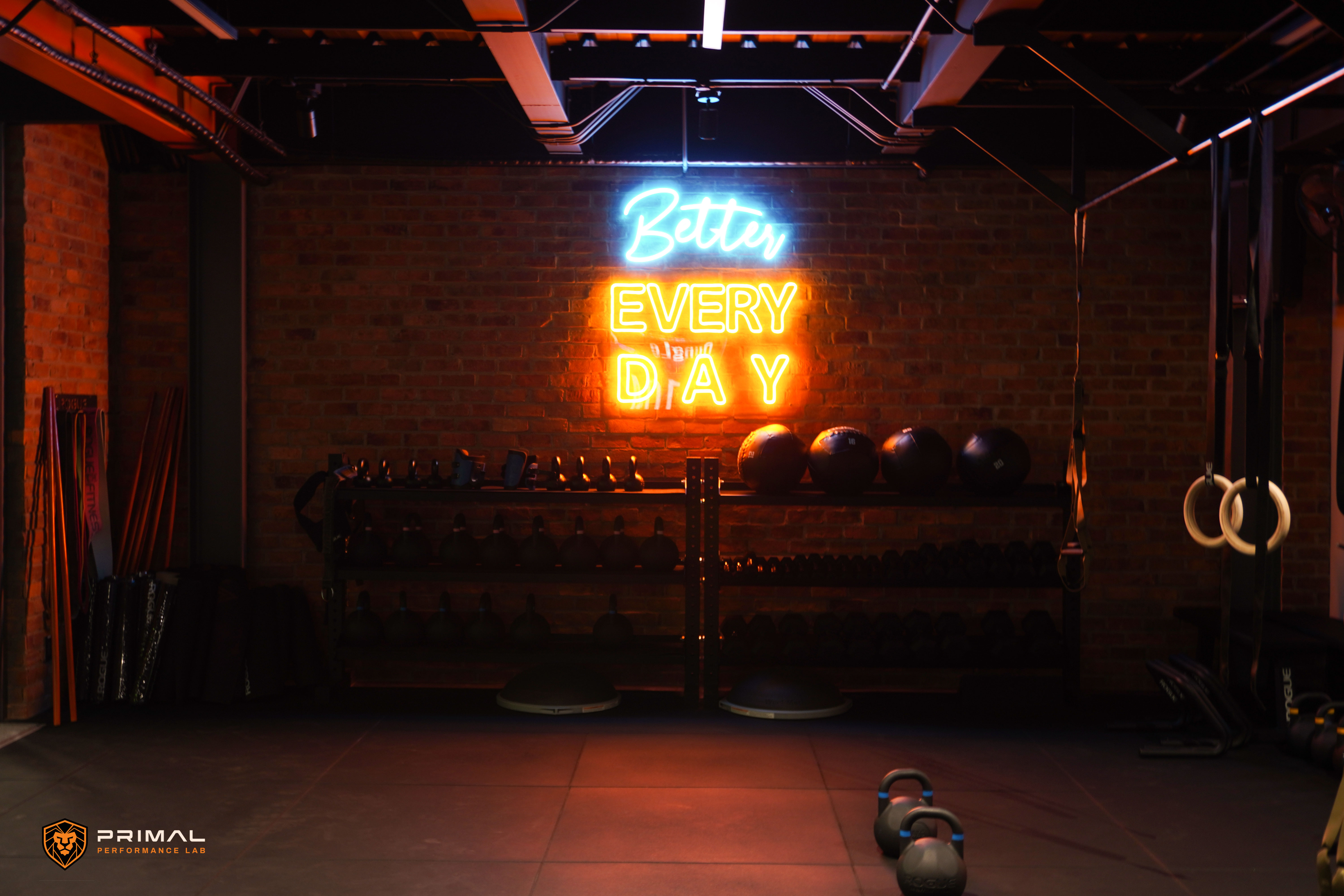 So what are you waiting for? Give kettlebell training a try and see the benefits for yourself. Sign up for a Kettlebell Conditioning class at Primal Performance Lab today.
Ready to give kettlebell training a swing? Sign up for a Kettlebell Conditioning class at Primal Performance Lab and experience the benefits for yourself. Check out our class schedule at primalperformancelab.com/the-workout.