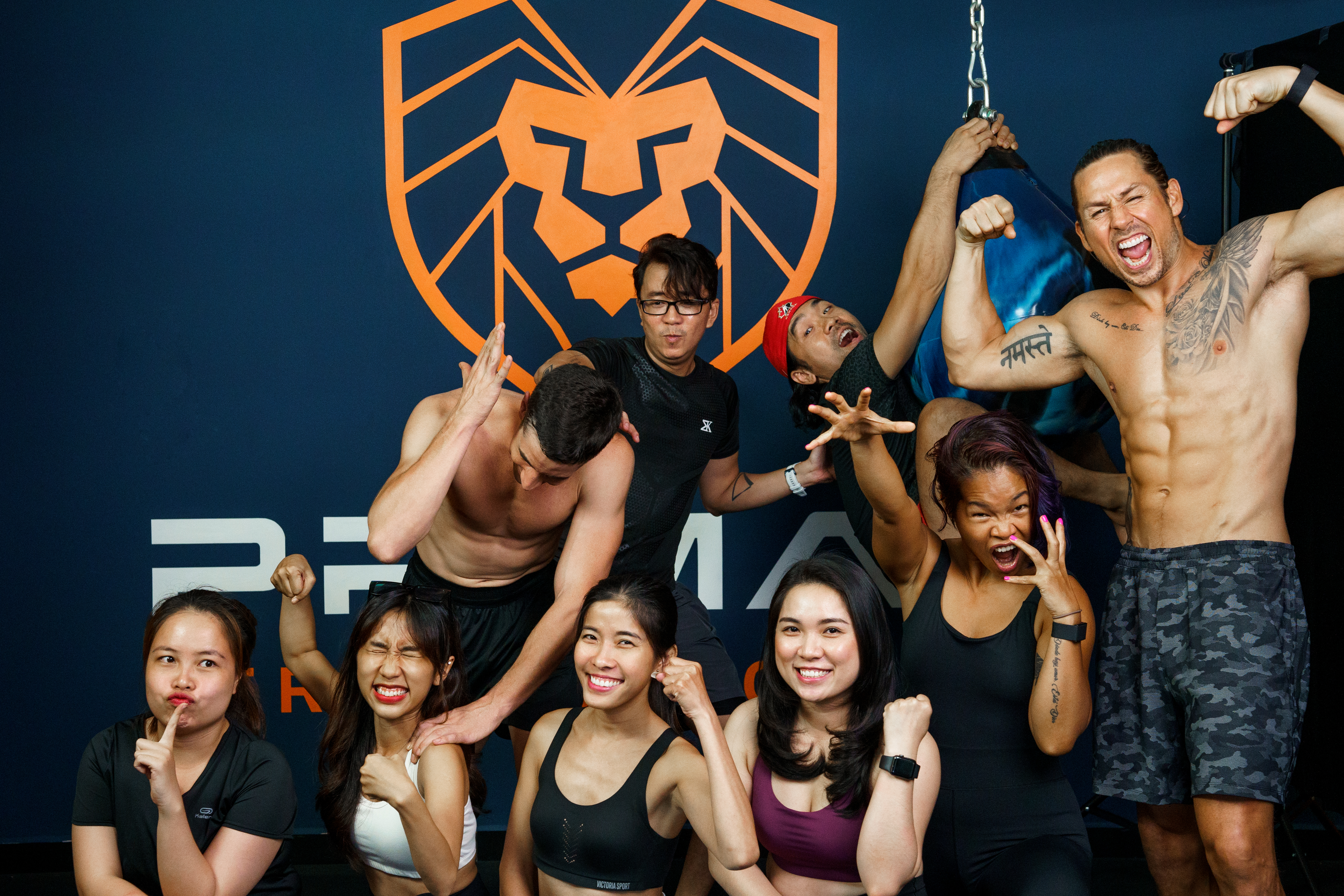 Mind-Blowing Discoveries: A jaw-dropping 90% of companies measuring the ROI of their wellness programs witnessed a positive return. That's right, investing in well-being pays off big time!
Costs Down, Productivity Up
With wellness programs, 78% of organizations reported reduced healthcare expenses, while 85% witnessed lower costs in talent recruitment, retention, and engagement. And that's not all – 100% of HR leaders agreed that wellness programs are essential for employee satisfaction, with 85% experiencing a drop in sick-day utilization. It's a win-win situation for businesses of all sizes!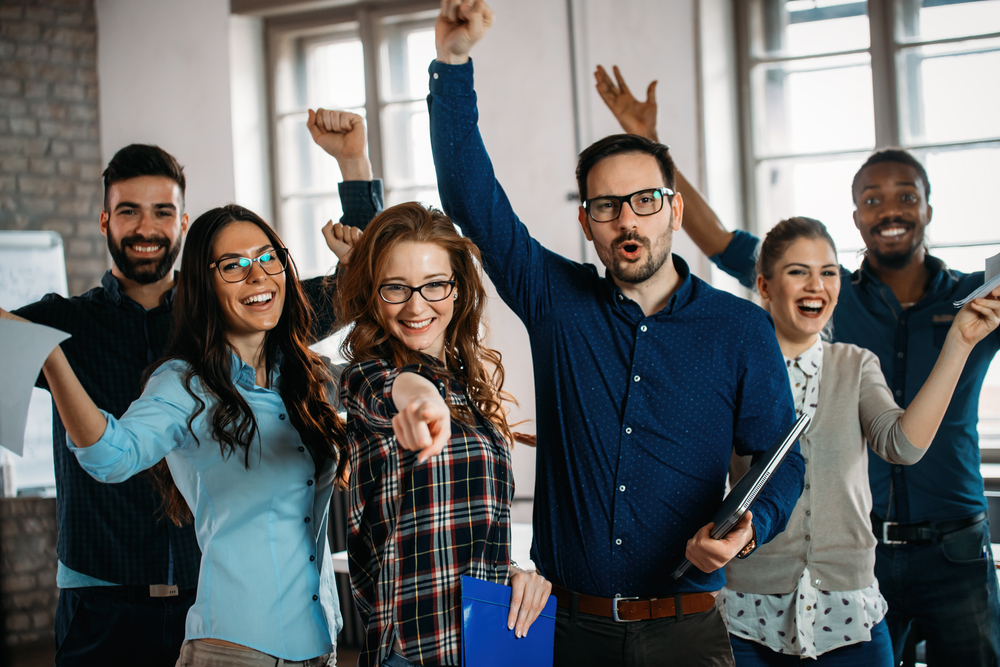 While others are fretting about recessions, forward-thinking companies are embracing well-being programs with open arms. Why? Because they know the secret sauce – wellness programs drive down costs, boost engagement, and improve retention rates. It's an investment that pays off in more ways than one!
Well-being: A Non-Negotiable Must-Have:
The pandemic has made one clear: well–being is no longer optional. Employees demand it, and companies can't afford to ignore the impact. With 80% of employees considering leaving companies that neglect staff wellness, and 85% valuing companies that prioritize well-being, it's time for businesses to step up their game.
Ready to reap the benefits of workplace wellness? Join the well-being revolution with Gympass! Experience increased employee satisfaction, reduced healthcare costs, and a truly engaged workforce. It's time to make well-being a top priority that propels your business to new heights.
Interested in making your workplace a better place? Contact Primal Performance Lab at [email protected] and discover how our tailored wellness programs can elevate your organization's well-being game. Let's start the journey towards a healthier and happier workforce today!