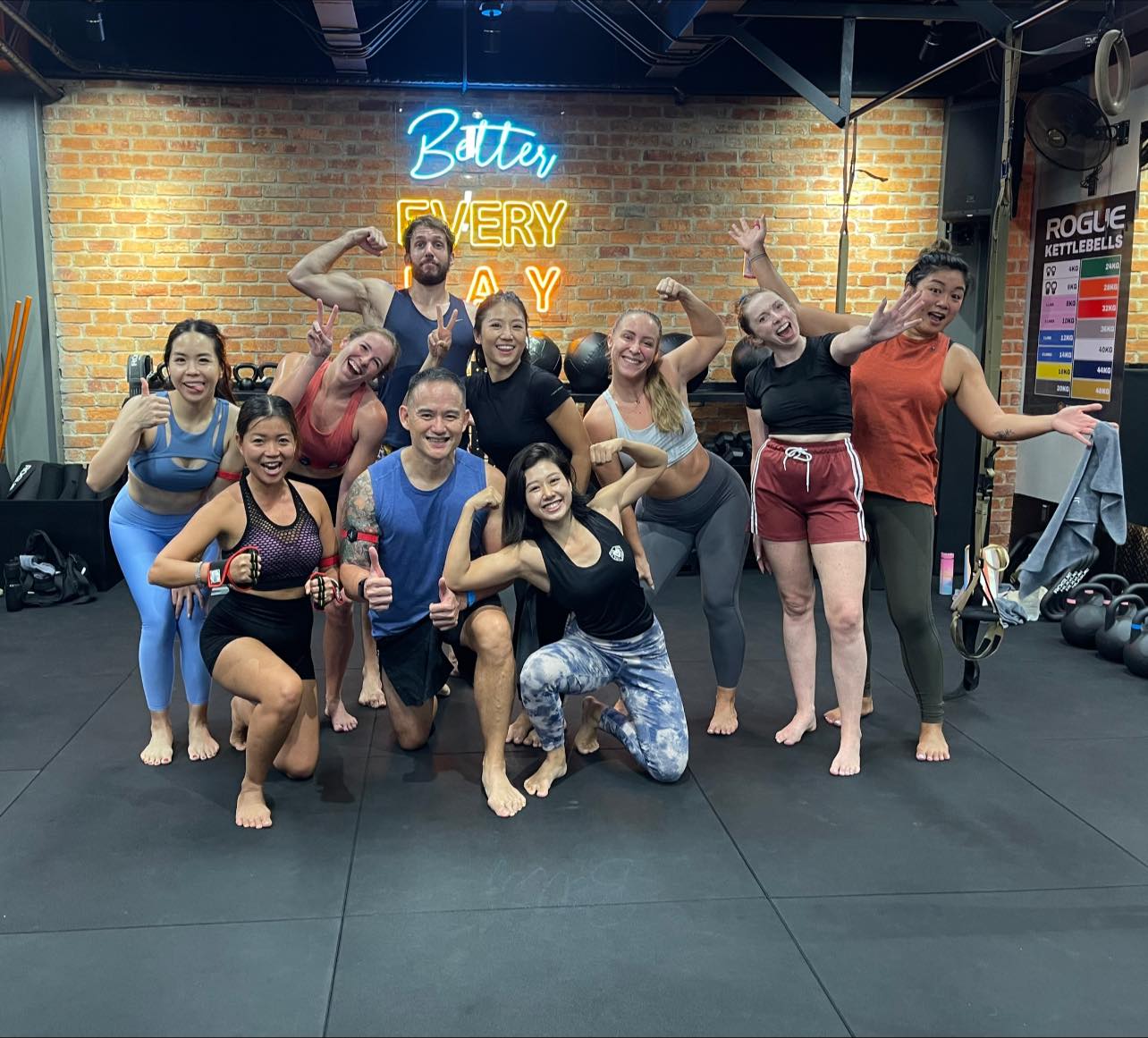 That's right – more and more people are recognizing that they're stronger together when it comes to their health and wellness. In fact, nearly half of the consumers surveyed said that community is a very important part of their wellness experiences. And more than a third are likely to choose wellness businesses that are known for their community-building activities.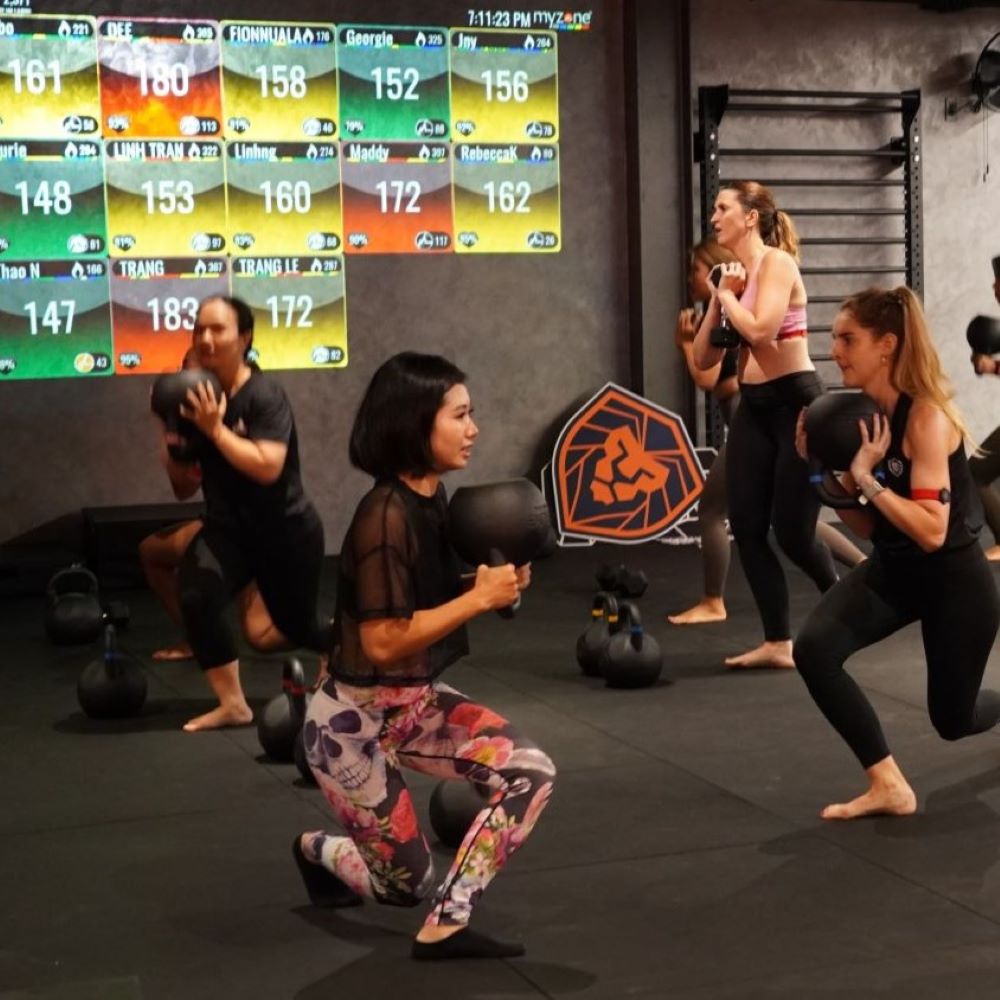 It makes sense when you think about it. When you're surrounded by like-minded individuals who share your goals and passions, it's easier to stay motivated and committed to your health and wellness journey. And it's not just about the physical benefits – there's a real emotional and mental boost that comes from feeling connected to others.
In fact, a quarter of those surveyed said that they're more focused on their health and wellness to feel connected to other people. And there's plenty of evidence to support the idea that connectedness and wellness go hand in hand. Consumers who use beauty and integrative health services report feeling more connected to their communities than those who don't. And the more active consumers are, the more socially connected they feel.
So, what does this mean for you? If you're looking to boost your health and wellness game, it might be time to seek out a wellness collective. Whether it's a fitness studio that emphasizes community-building, a wellness retreat that brings like-minded people together, or an online group that provides support and accountability, there are plenty of options out there.
Remember, folks – when it comes to wellness, there's strength in numbers. So let's come together, support each other, and get strong – both physically and emotionally.